The international scientific conference organised in the era of science diplomacy and frontier research aims to provide a forum for exchanging state-of-the-art knowledge and findings of doctoral students and post-doctoral scholars.
KEYNOTE SPEAKERS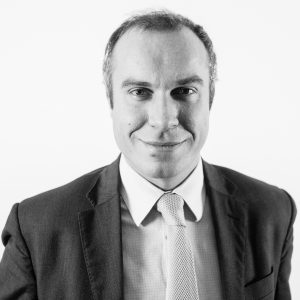 François Gemenne
François Gemenne is a specialist of environmental geopolitics and migration governance at the University of Liège, where he is a FNRS senior research associate and the Director of the Hugo Observatory. He also heads the Observatory on Defence and Climate of the French Ministry of Defence, jointly with Bastien Alex at IRIS. He is a lead author for the IPCC and he also lectures on climate change and migration policies in different universities, including Sciences Po and Sorbonne University in Paris.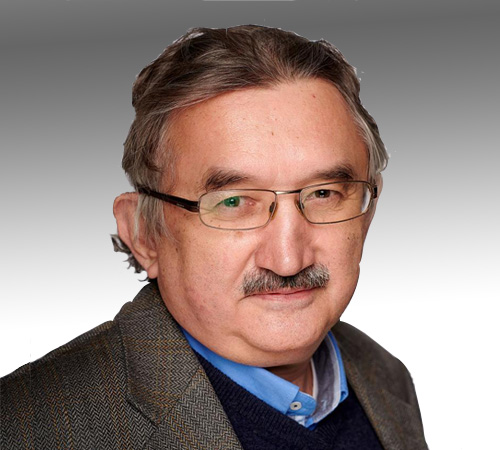 Julius Horvath
Julius Horvath is the former Acting Dean of CEU Business School (academic year 2016/2017), Professor in the Department of International Relations and Economics (from 2005), and an "Egyetemi tanar, " or "university professor" of Economics in the Hungarian system (from 2009). He is a member of Academia Europea, and a member of the Council of the European Society for the History of Economic Thought. Also, he is a former (2006-2011, 2014-2016, 2018-2020) Head of the Department of Economics, and also former Head of Department of International Relations (2002-2006). His main interest lies in international economic policy issues, the political economy of monetary relations, and the history of economic thought.